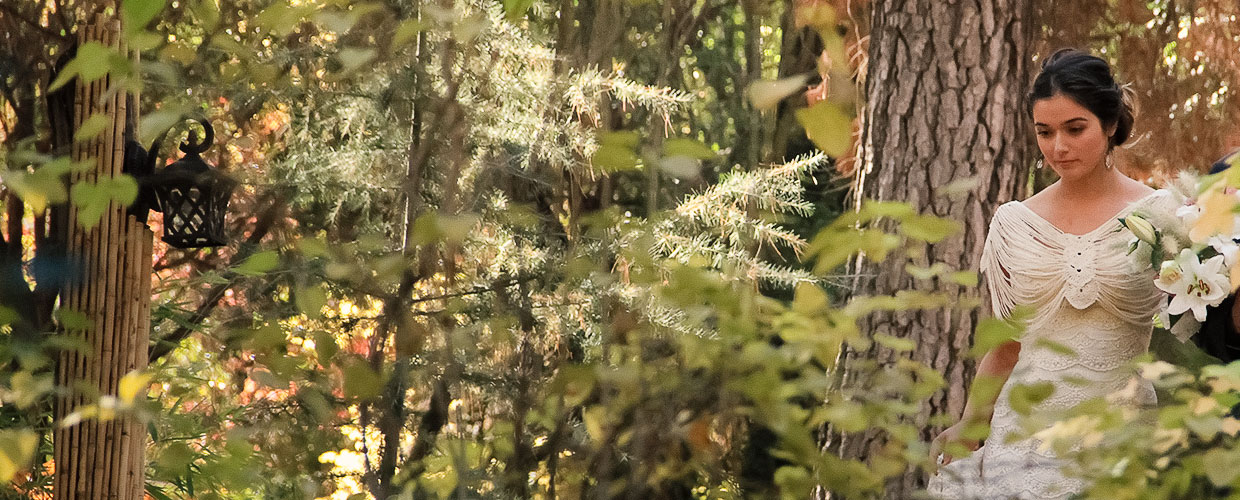 If you want to make your marriage in a unique place, special, in contact with nature, under the light of the moon on the banks of the Maipo river, Waterfall of the Souls you can fulfill your dream.
Our Discounts
Thursday and Friday15%

May and September10%

June, July and August15%
Includes especially for the bride and groom:
1 Lodge 5 star hotel on the wedding night, with breakfast.
1 Dinner at the Restaurant "The Tribe" for the date of your first anniversary.